Bio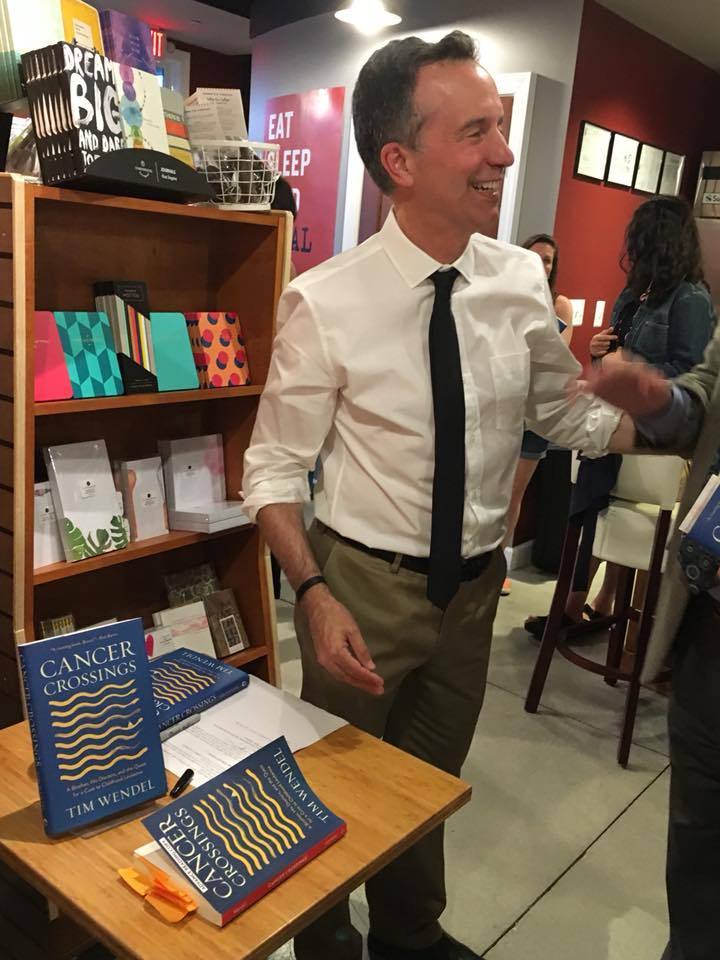 WHAT'S DOING?
ESCAPE FROM CASTRO'S CUBA, the sequel to CASTRO'S CURVEBALL, was a finalist for the CASEY Award and the Indie Book Award.
Daniel Silva calls it, "a compelling story that moves with the speed of a perfect fastball."
Jane Leavy says the new novel is a "novelistic return to the world of Cuban baseball and intrigue."
While Luis Tiant, son of Havana and former big league pitcher, adds, "Few know Cuba and its national pastime of beisbol better ..."
WHAT'S THE BACKSTORY?
A writer-in-residence at Johns Hopkins University, I've published 14 books, including the award-winning CANCER CROSSINGS and SUMMER OF '68. My stories and/or columns have appeared in the New York Times, Washington Post, National Geographic, Psychology Today, GQ and Esquire. Pulitzer Prize winner David Maraniss calls my work "a winning mix of science, biography and mythology."
WHAT ELSE?
I've received JHU's Teaching Excellence Award three times and the Professional Achievement Award three times. I'm one of the founders of Baseball Weekly and a longtime contributor to the USA Today editorial page.
I was raised in Lockport, N.Y., and one of my first jobs was writing music reviews for the Buffalo Courier-Express. Since then I've traveled to Cuba, Brazil, Nepal, Japan, China, Europe and throughout North America, with a notebook in hand.